Hersham – Surrey
About
Firing Schedule
Book A Session
Find Us
Kids Party Deal
Studio Open
The Ceramics Café – Hersham is a bright modern studio space featuring a main studio area which can accommodate up to 32 painters. We also have an excellent separate party room that can accommodate up to 16 painters.
Your painted items will be ready for collection in 3 to 7 days. Actual collection date will be confirmed on the day. This date will be provided on your receipt for future reference.
Please do not leave items required for a specific occasion to the last minute as any re-firing may make your gifts miss an important date.
The map below can be resized and viewed as a satellite image to help you find your way to the studio.
Ceramic painting is a great way to celebrate any child's birthday. The two hour session is plenty of time to paint the chosen ceramic item and have some food if desired. Please navigate to 'Kids Parties' at the top of the page for more information. Otherwise, call the studio to make a booking.
Feel free to print Ceramics Cafe – Hersham party invitations via the link below.
Ceramics Cafe – Hersham
On The Green,
1 Berry Lane,
Hersham,
Surrey,
KT12 4HN
Call to book a table
01932 988 482
Email for general enquiries
Opening Times:
Monday         10.00am till 6.00pm
Tuesday         10.00am till 6.00pm
Wednesday       10.00am till 6.00pm
Thursday         10.00am till 6.00pm
Friday            10.00am till 6.00pm
Saturday         10.00am till 6.00pm
Sunday           11.00am till 6.00pm
Late night last Thursday of each month. Call the studio to check details and make a booking.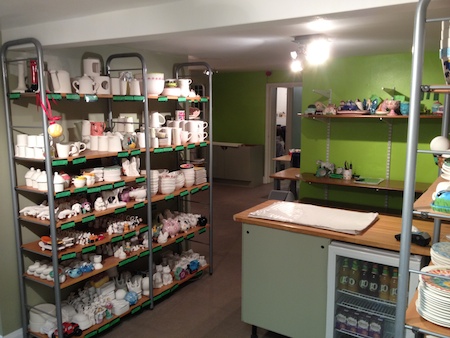 Embark on an exhilarating adventure with us in the realm of Apex Legends, where well steer you on the path to acquiring octane apex heirloom.